An aeroplane to help sick children and their families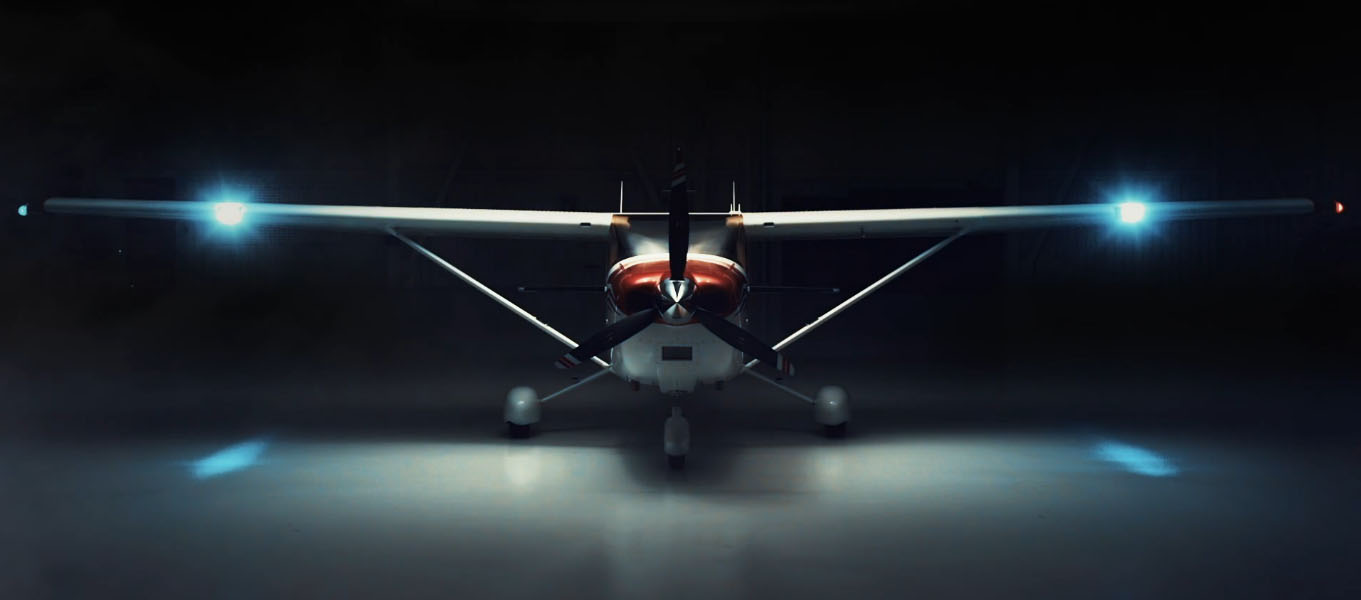 The Cessna Stationair is one of the most versatile aeroplanes available today and used by charities all around the world.
Rugged, economical and versatile, the Cessna Stationair allows us to transport families in safety and comfort. Within Please Take Me There's budget, this is the perfect aeroplane to help us change the lives of many children and their families in the UK.
Fly Me There
We want to help children with cancer get to where they need to be, as quickly and easily, as possible. That's why we are launching a new programme 'Fly Me There' which focuses on using a specially equipped aeroplane to fly children and their families to medical consultations, treatment, family gatherings and much needed recreational activities.