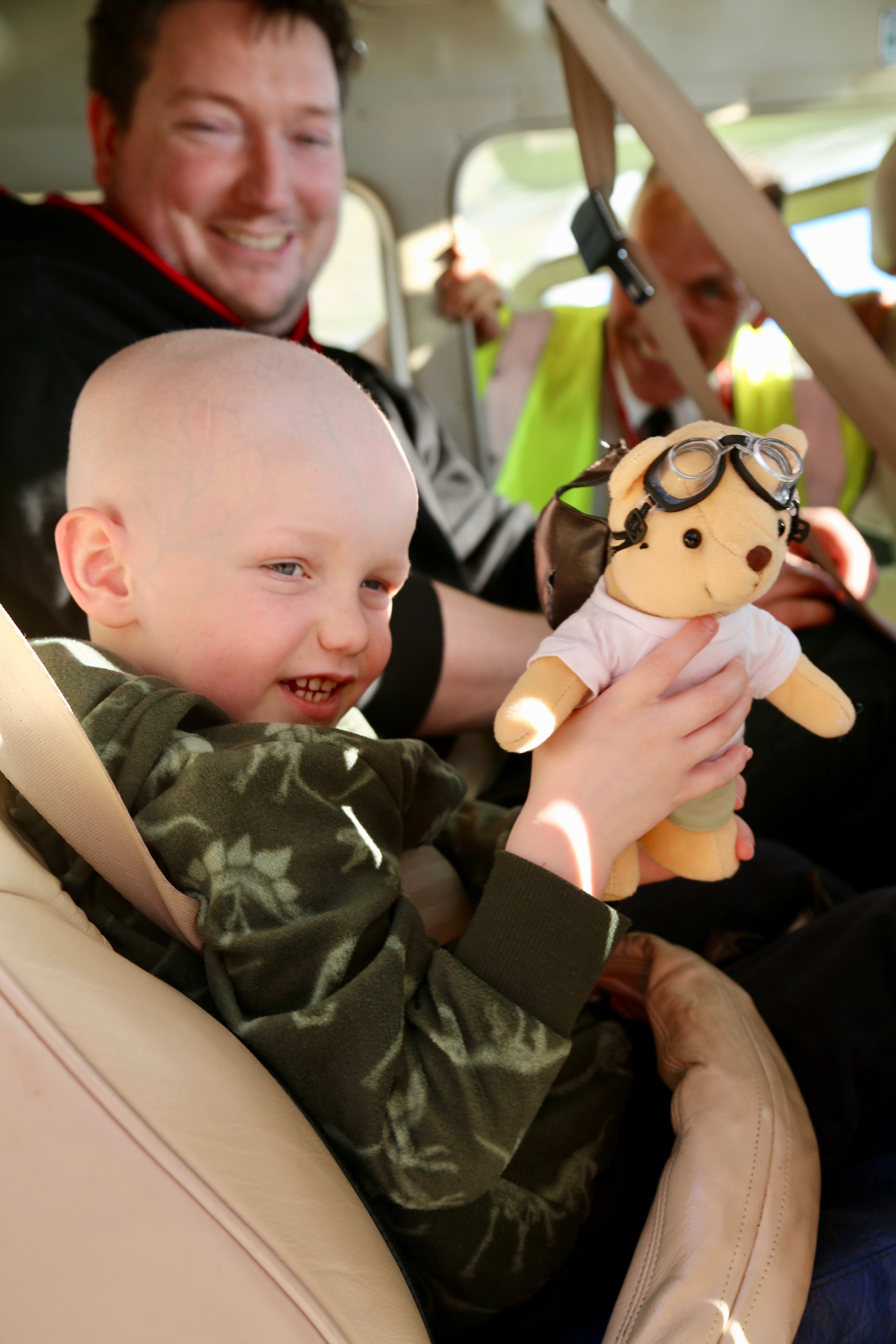 Thanks to the brilliant efforts of modern medicine, there are lots of treatment options available to help people with life-threatening illnesses. But what if they can't get to those treatments?
What if the hours of travel and overnight stays associated with endless check-ups, consultations, and surgeries are just too much on a low income – like a lot of the families we work with in the UK. What if there's only one hospital in the whole country that offers the support they need, but they can't afford the two-day bus and boat journey to get there – like many of the people we work with in Myanmar. Or what if someone lives in such a remote area that there isn't any public transport at all, and a nine-hour walk is too far for a young child battling cancer – like some of the children we support in Ghana.
This is the reality for many of the 1 billion people across the world who live without access to basic transport, either because they can't afford it or because it's not available to them. And it means that too often people who are seriously ill are forced to give up on lifesaving medical treatment, simply because the journey is too hard or too expensive.
That's why we're working to help them access the transport they need to take them there.